Fall Sports are in full swing! Cheer on your athletes as they compete in Flag Football and Volleyball! #SSDWeCare #StandardAthletics

Sports are back at Standard and FREE for all students! Elementary tryouts for Flag Football and Volleyball begin Monday 9/13. Students must be in 4th or 5th grade, and will meet the coaches on the basketball courts.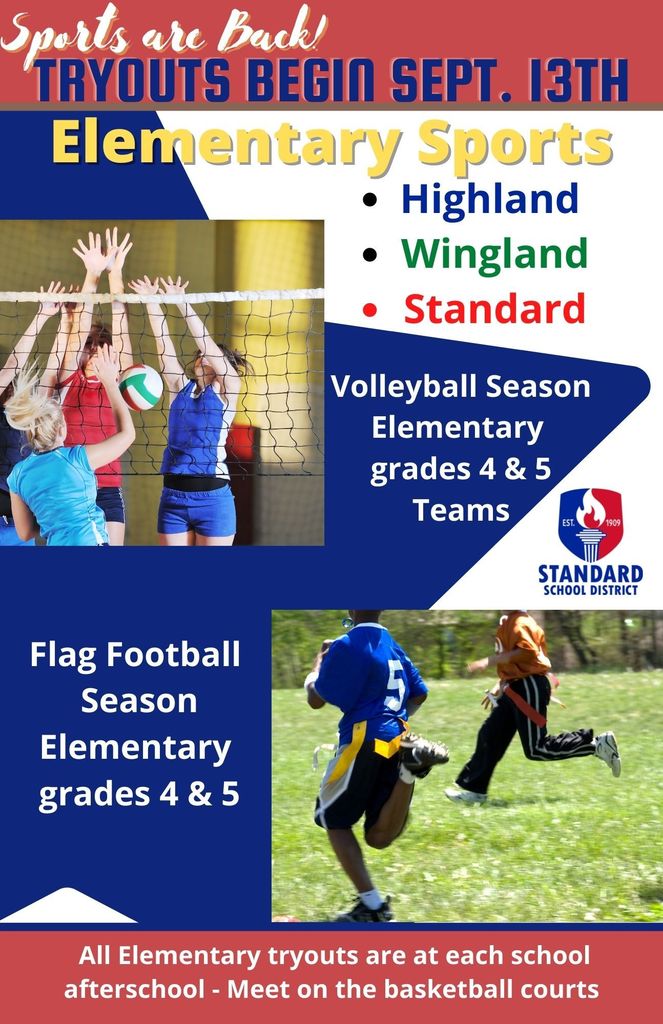 No school Monday - September 6th! School resumes Tuesday, September 7th! Have a great weekend!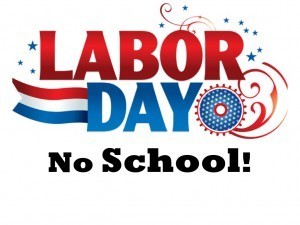 Meet the Faces of our District! We are happy to have Mrs. Magdalena Pola join the Wingland Wildcat SPED team! #SSDWeCare #WinglandWildcats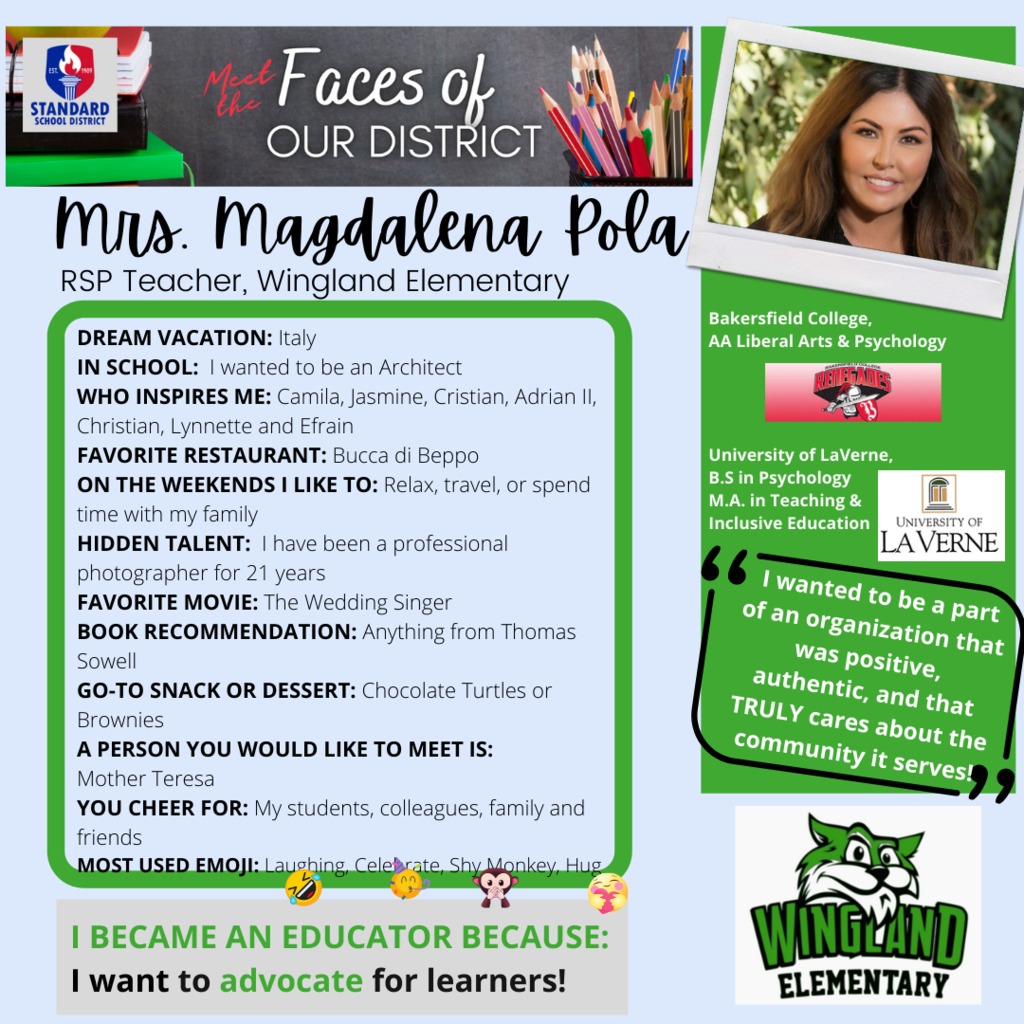 Welcome to the 2021-22 school year! We are excited to see our students back at school at Wingland Elementary. School begins on Wednesday, August 18th. #SSDWeCare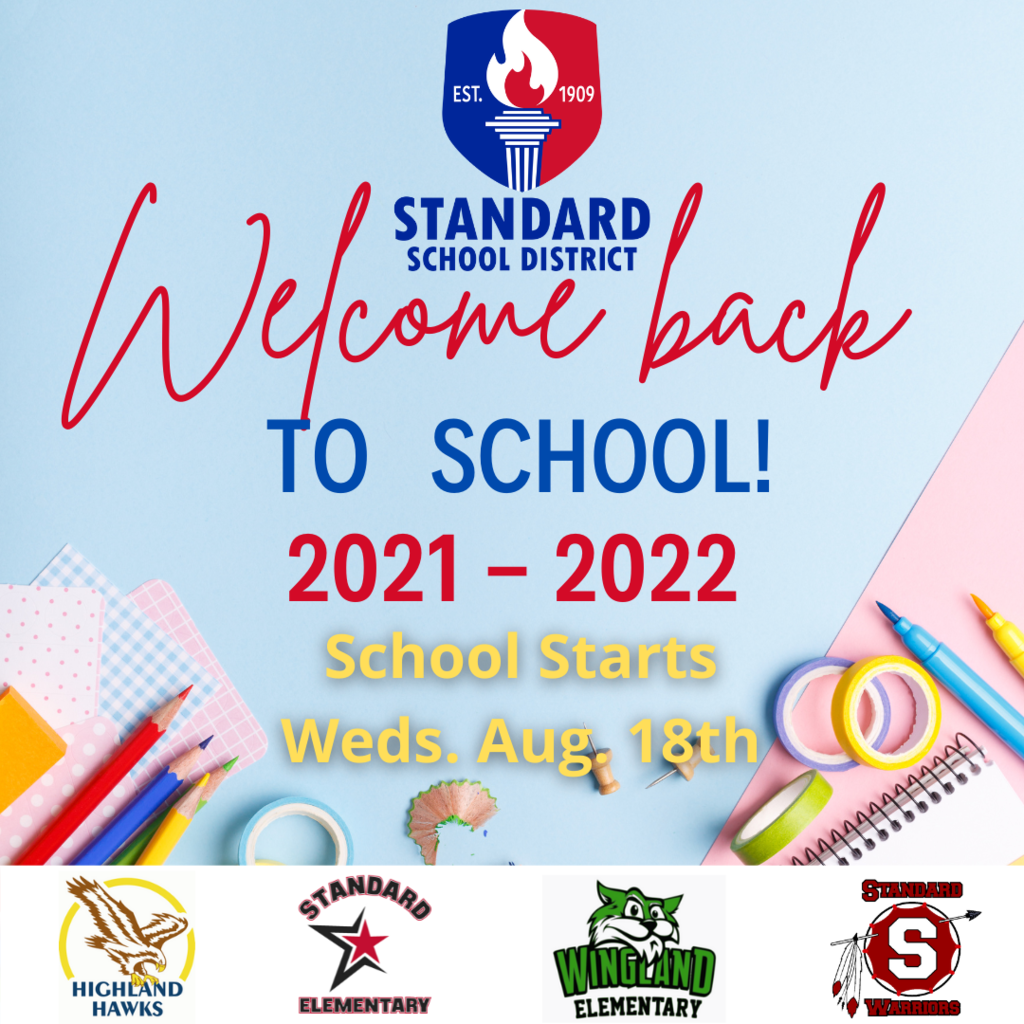 Class lists will be posted on Monday, August 16th by 4pm near the school office. No changes to classes will be made at this time. School starts on Wednesday, August 18th.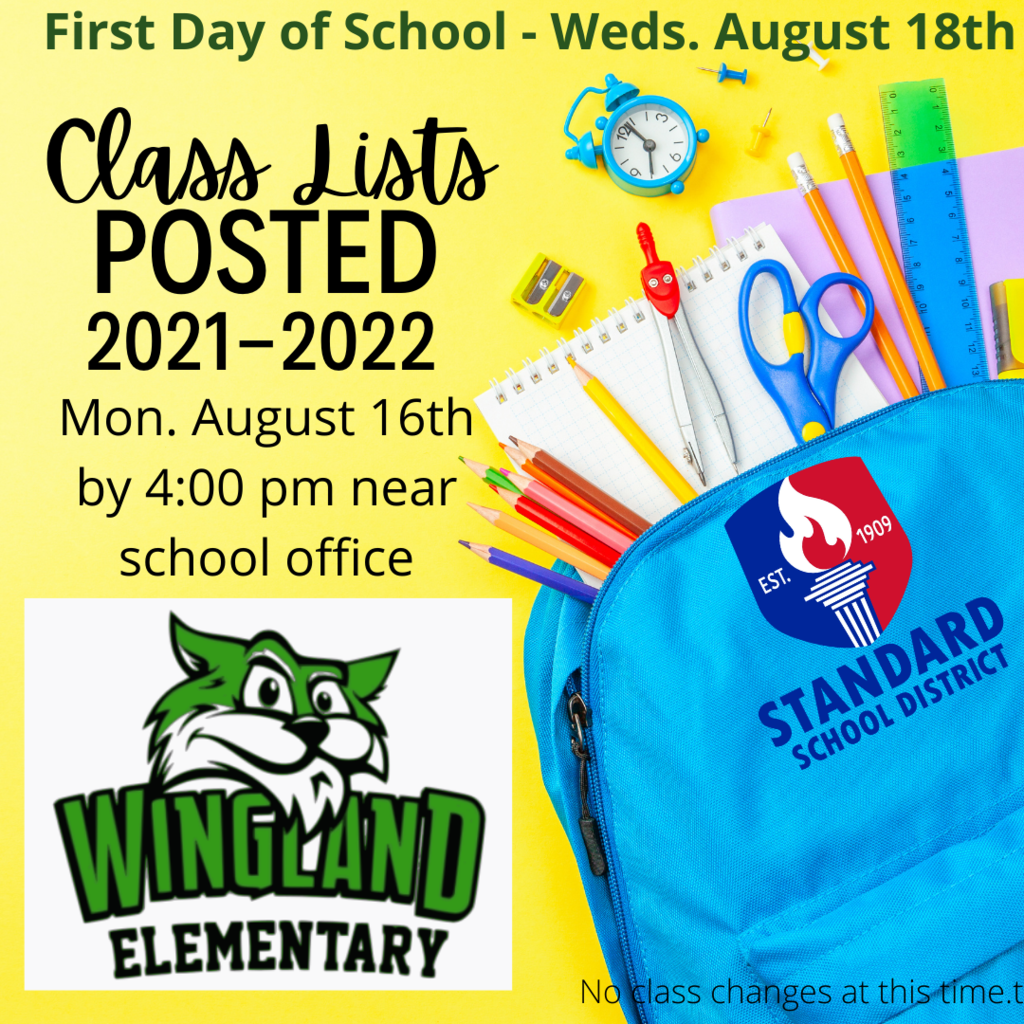 Congratulations to Wingland Elementary for earning SILVER status for their PBIS program in the 2020-21 school year! We are proud of their work to provide strong supports for the students in our district! #SSDWeCare @winglandelem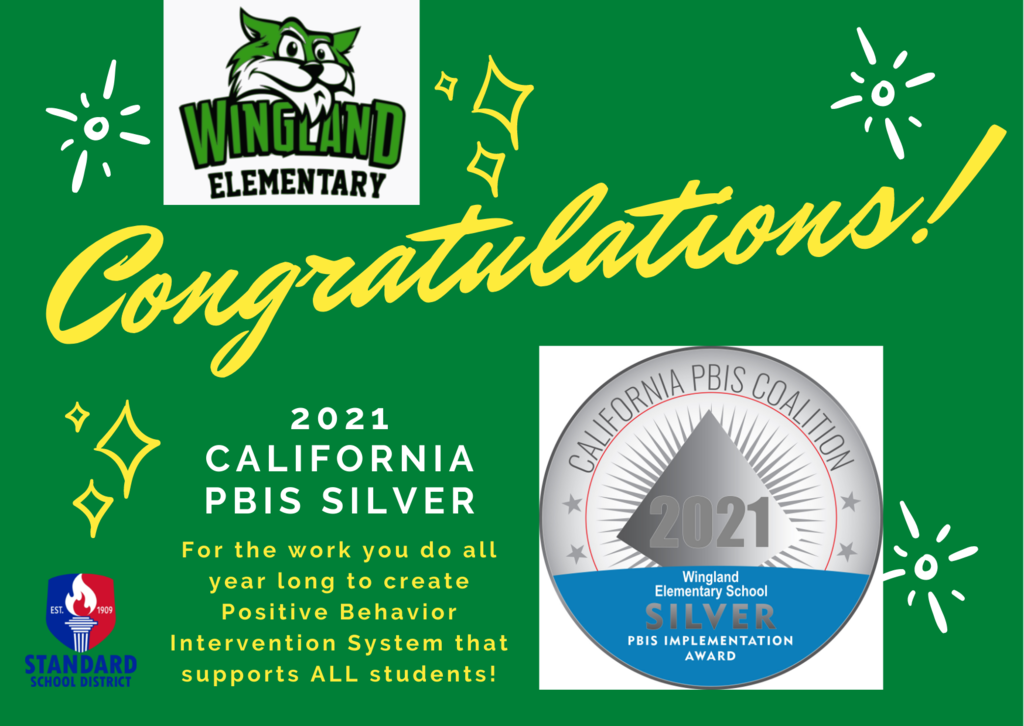 Sign up for our BONUS Summer Camps happening in July! Sports clinics and field trips!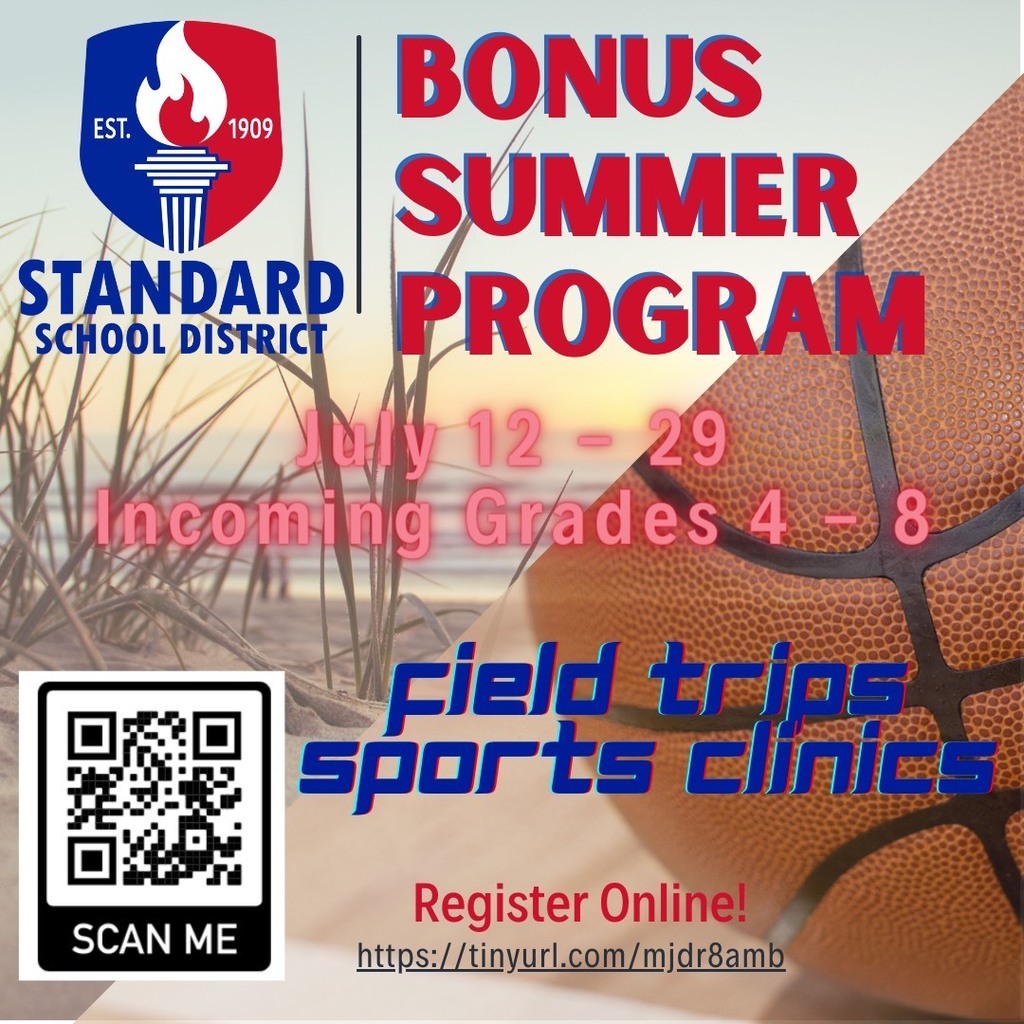 Time to enroll for Transitional Kindergarten and Kindergarten for the 2021-2022 school year! Any child that turns 5 between September 2 and March 2, 2022 is eligible to enroll and attend Transitional Kindergarten in the Fall of 2021. Children turning 5 years old on or before September 1st are eligible to enroll and attend Kindergarten in the Fall of 2021. Stop by our school office at Wingland Elementary to enroll your child today! Call 661.392.2125 for more information.
Register for the Standard Summer Academy today! The Academy is open to all Standard students in current TK - 7th grade! Deadline is April 30th! You don't want to miss this! Register here
https://bit.ly/3doudpx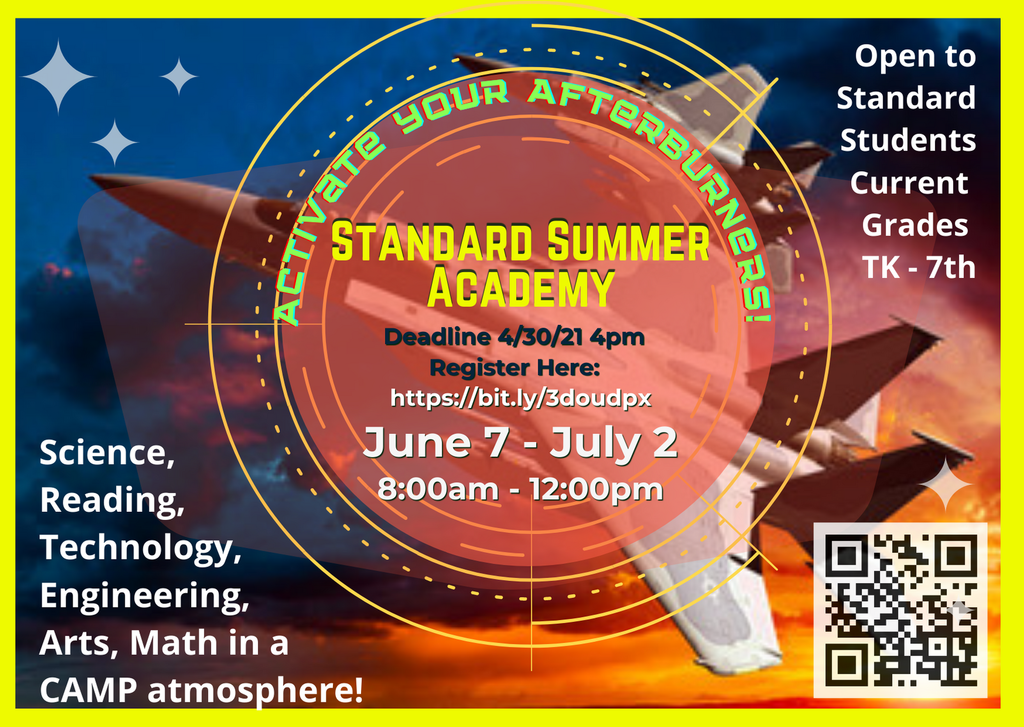 Standard School District and Wingland Elementary are ready for your students! Please watch the video below to see the preparations we have made to ensure your student's safe return to in person learning.
https://www.youtube.com/watch?v=aqacMmkeQrw
Parents: Here is direct link to the survey to choose the learning model for your child upon our return on April 6th. Please complete as soon as possible!
https://forms.gle/dtoUHESVgGDAfQyC6
Order your Back to School Spirit Gear
Christmas Dress up Days December 14-18

Next week is Red Ribbon Week! Dress up each day as your pledge to "Be Drug Free"!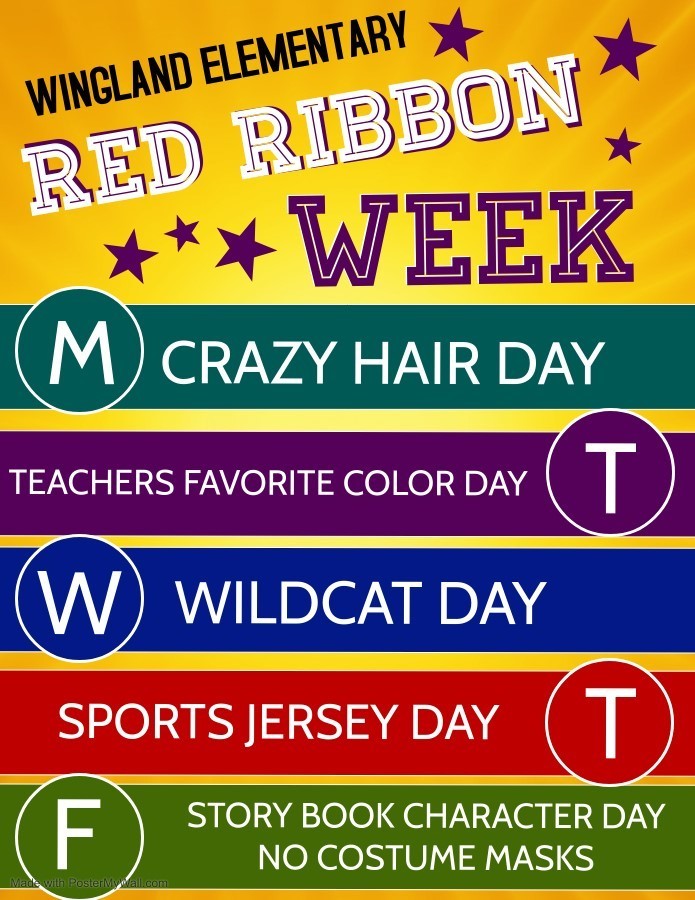 Don't miss your chance to get your picture taken or to order school spirit wear! Pictures are today and tomorrow in the Standard Middle School gym from 1-5 pm. Order your Wingland Spirit wear here: until October 22, 2020. Our School ID number is: 141110
http://www.spiritandpride.com/