Fall Sports are in full swing! Cheer on your athletes as they compete in Flag Football and Volleyball! #SSDWeCare #StandardAthletics

Sports are back at Standard and FREE for all students! Elementary tryouts for Flag Football and Volleyball begin Monday 9/13. Students must be in 4th or 5th grade, and will meet the coaches on the basketball courts.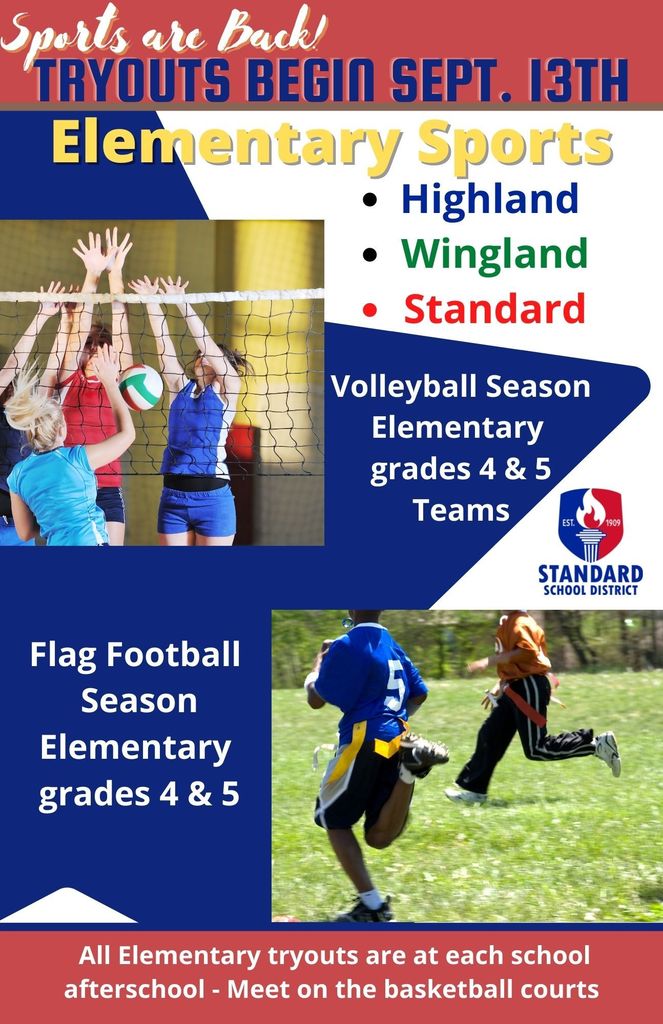 Meet Brandy Pierce! We are excited to have her as a member of the Special Education team at Highland! Welcome Brandy to the Highland Hawks! #SSDWeCare #Highland Hawks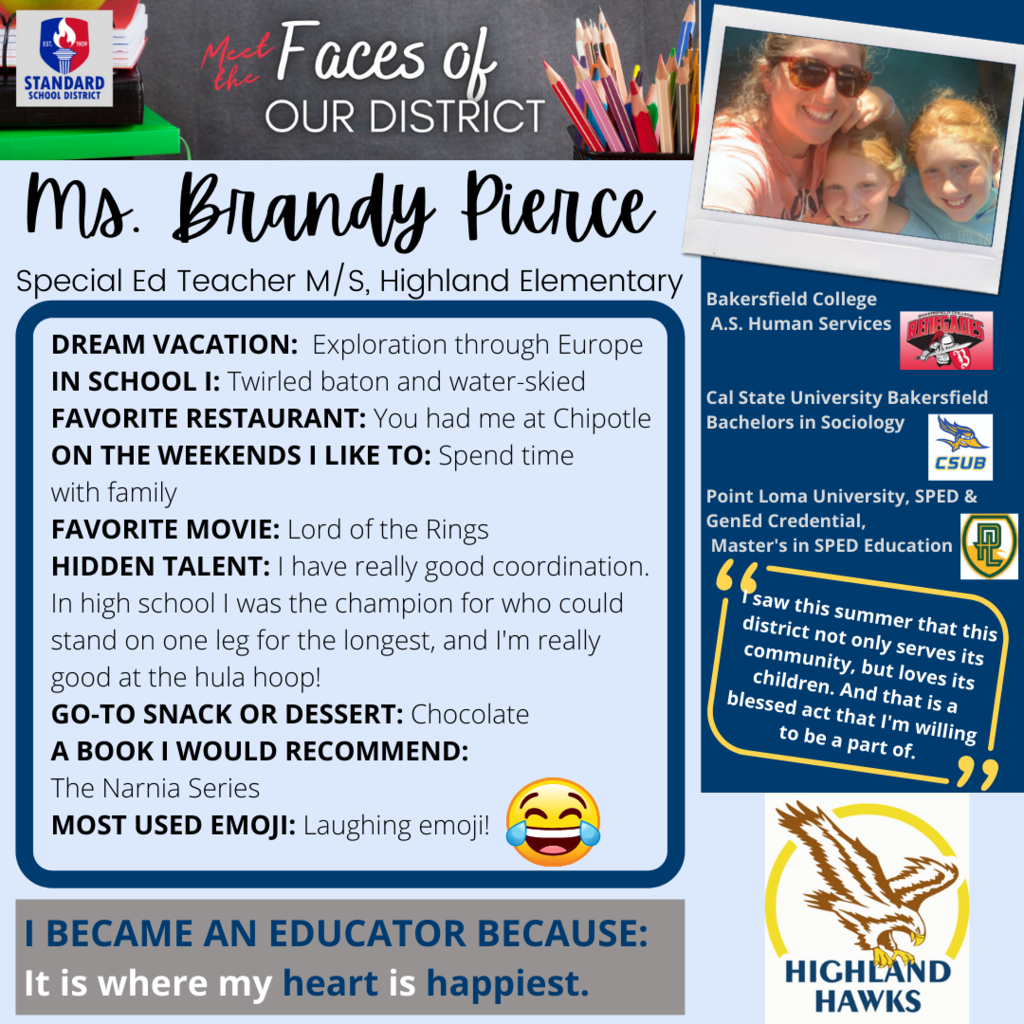 Meet the Faces of our District! Meet Mrs. Brittany Roach Baeza! She is a new 5th grade teacher on the Wingland Wildcat Team! We are happy to have her as part of the Standard Family! #SSDWeCare #HighlandHawks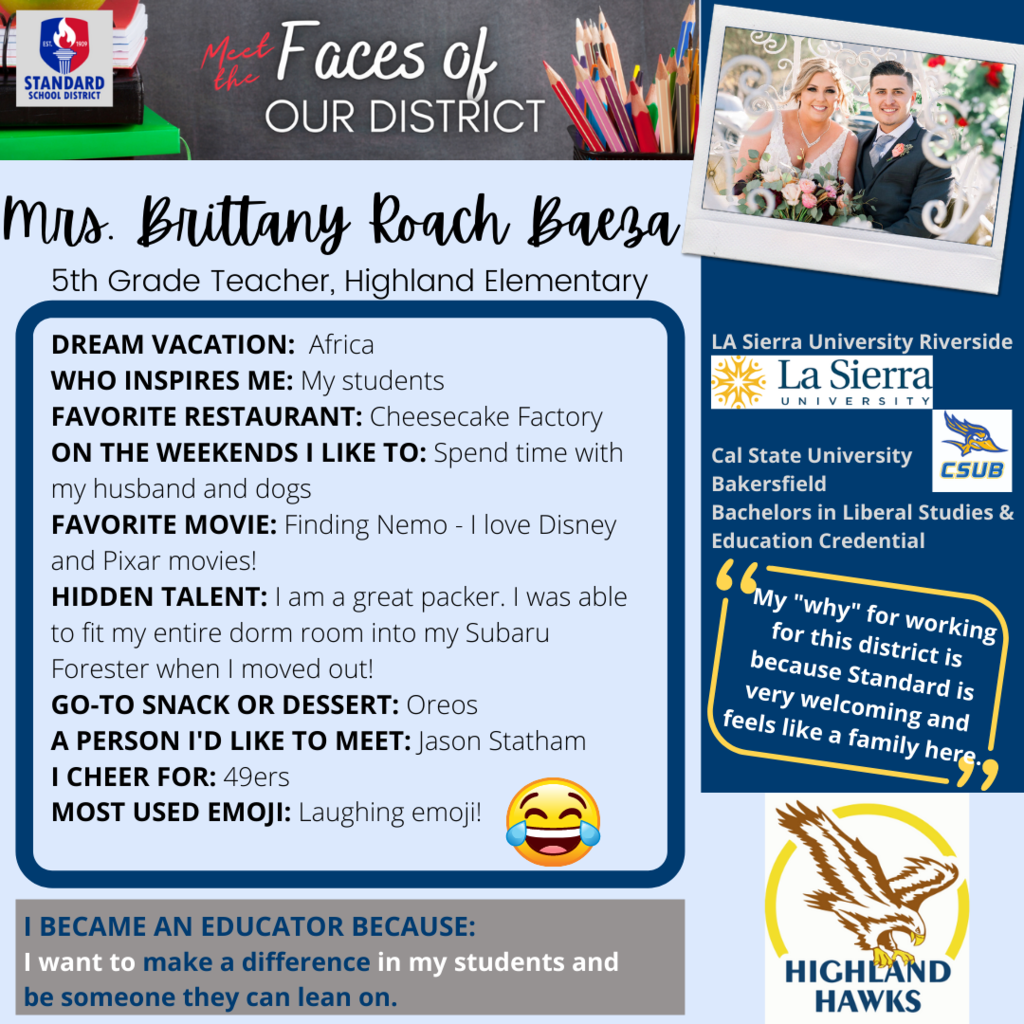 Welcome to the 2021-22 school year! We are excited to see our students back at school at Highland Elementary. School begins on Wednesday, August 18th. #SSDWeCare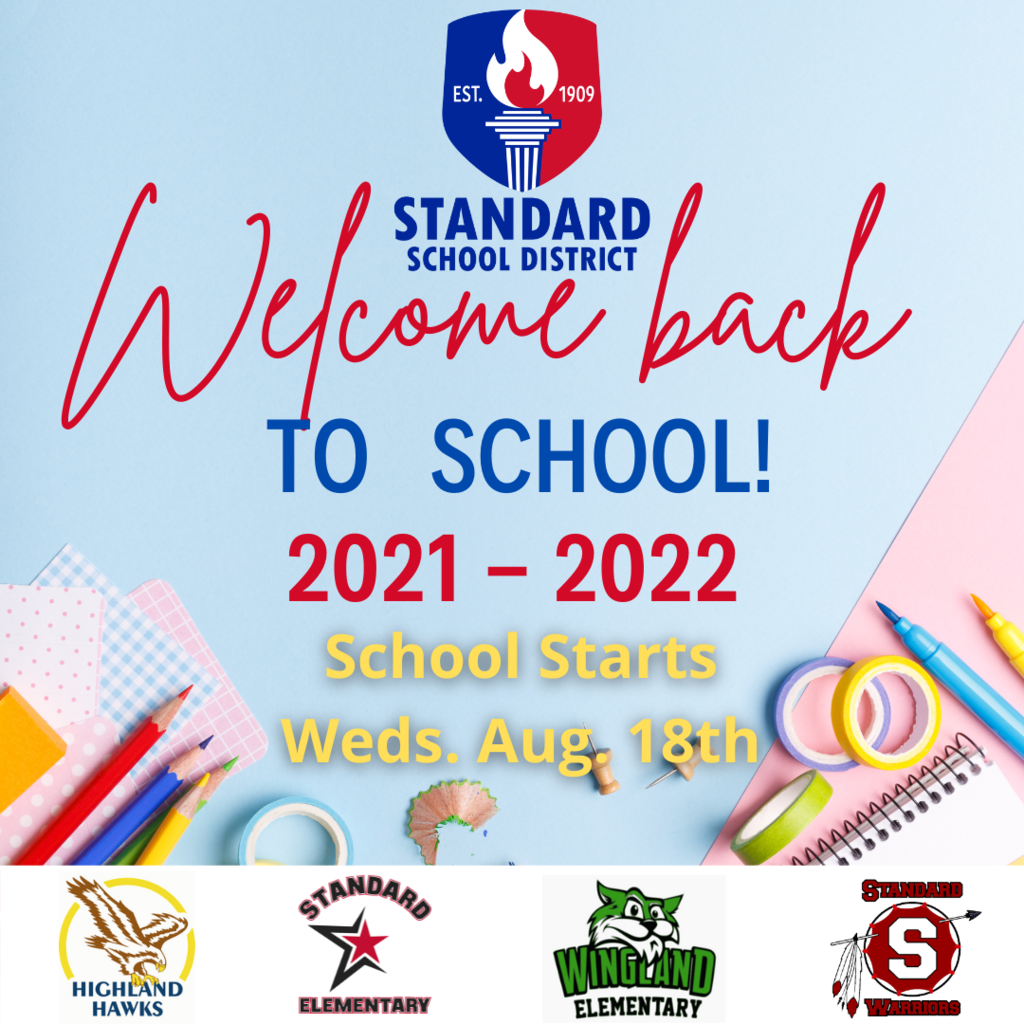 Class lists will be posted on Monday, August 16th by 4pm near the school office. No changes to classes will be made at this time. School starts on Wednesday, August 18th.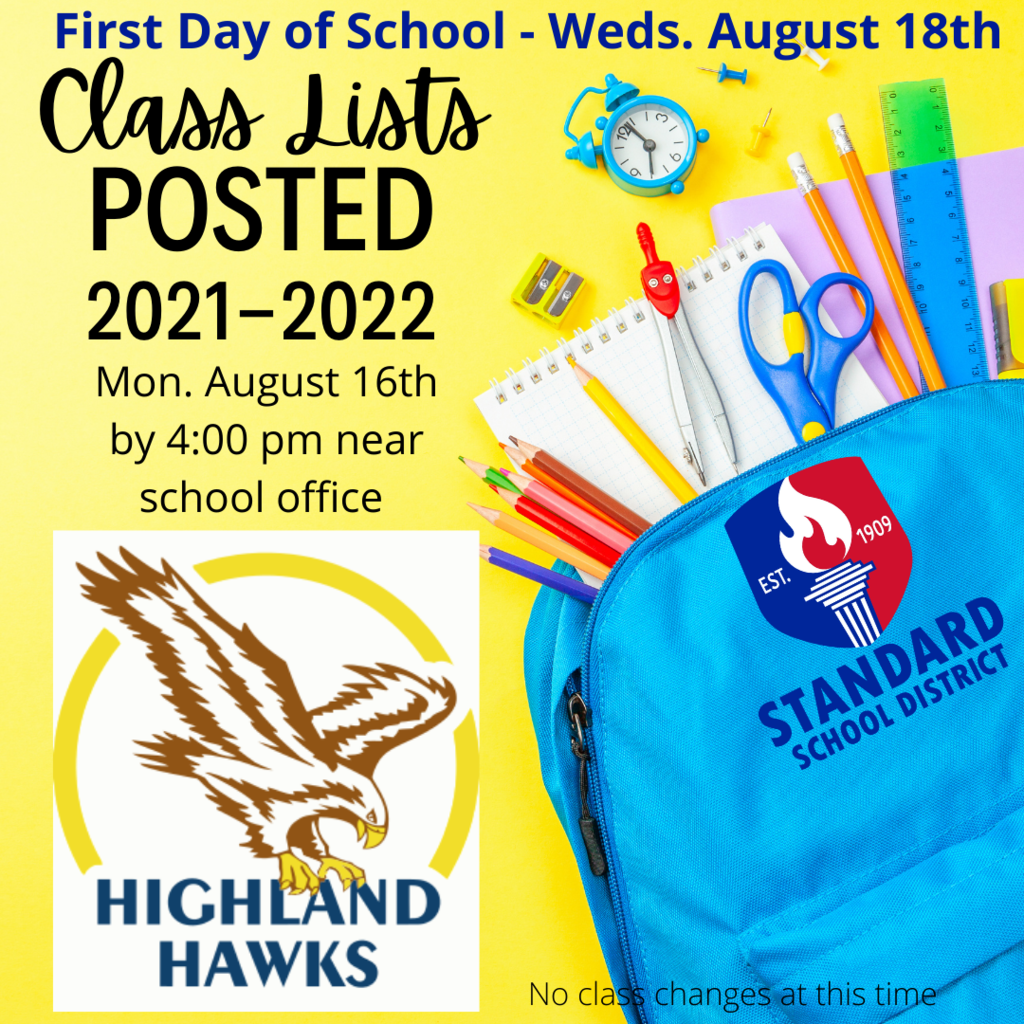 Meet the Faces of our District! Terry Maybee is the new Assistant Principal at Highland Elementary! We are excited to have him on the Hawks Team! #SSDWeCare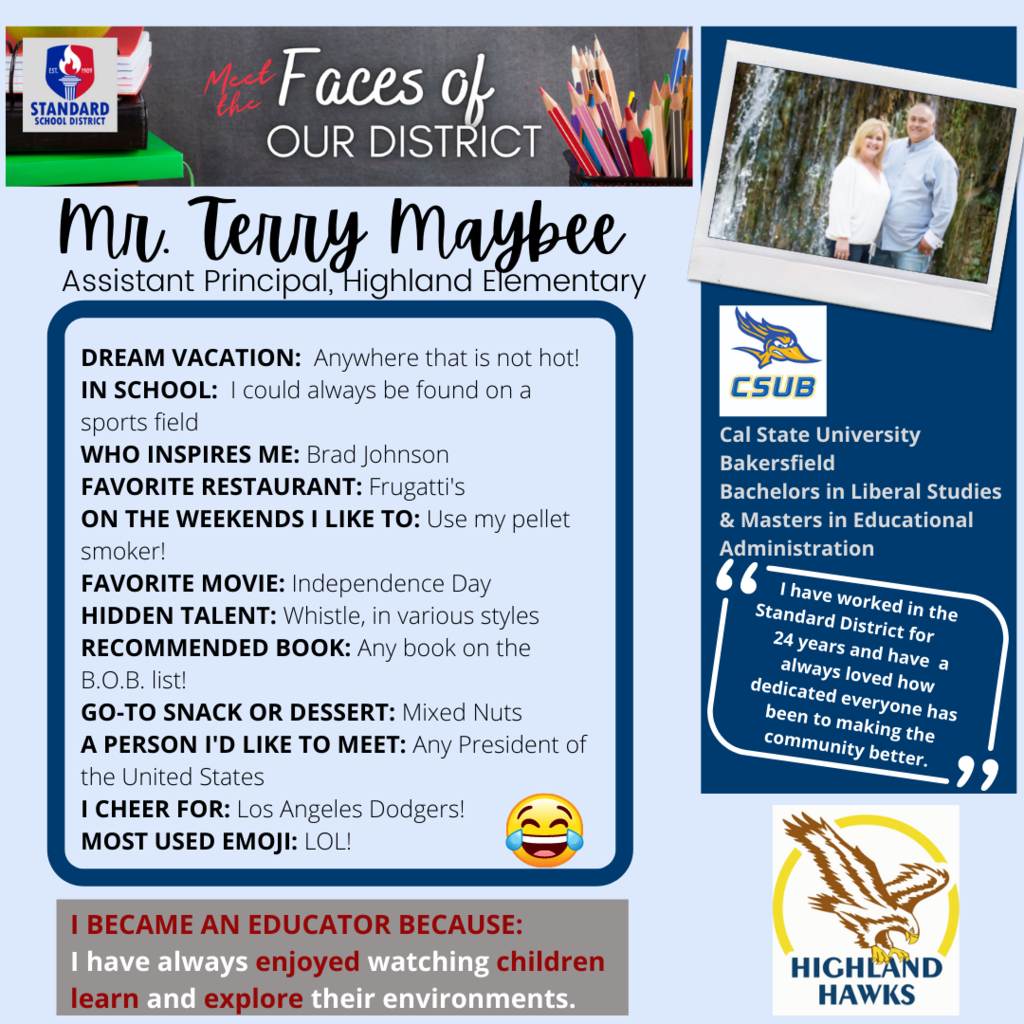 Congratulations to Highland Elementary for earning PLATINUM status for their PBIS program in the 2020-21 school year! We are proud of their work to provide strong supports for the students in our district! #SSDWeCare @highlandelem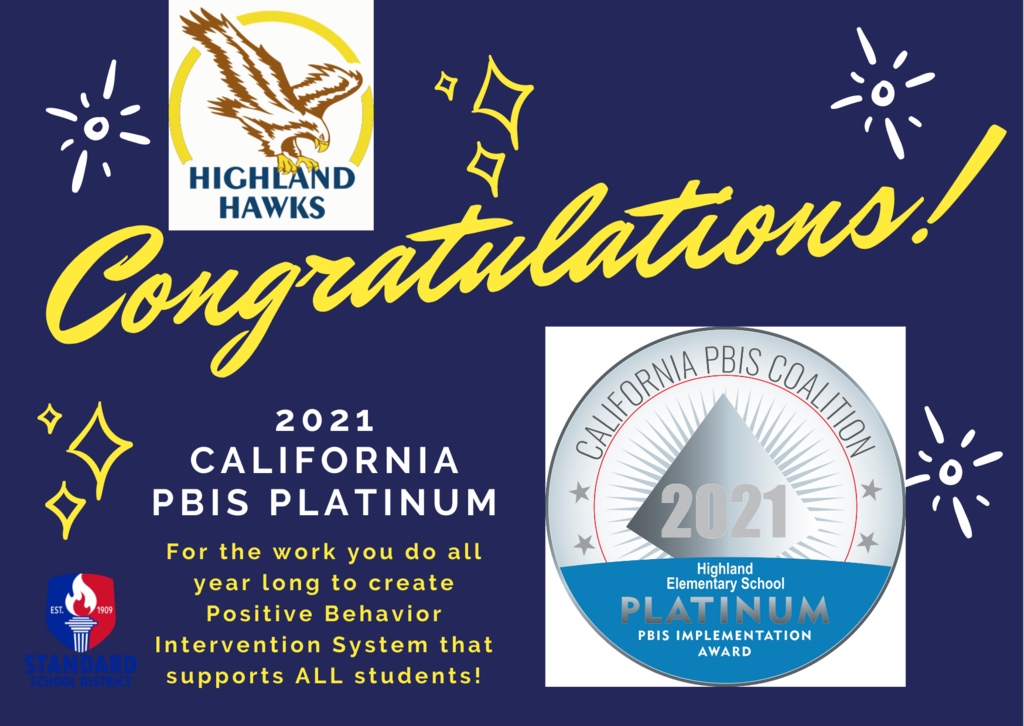 Sign up for our BONUS Summer Camps happening in July! Sports clinics and field trips!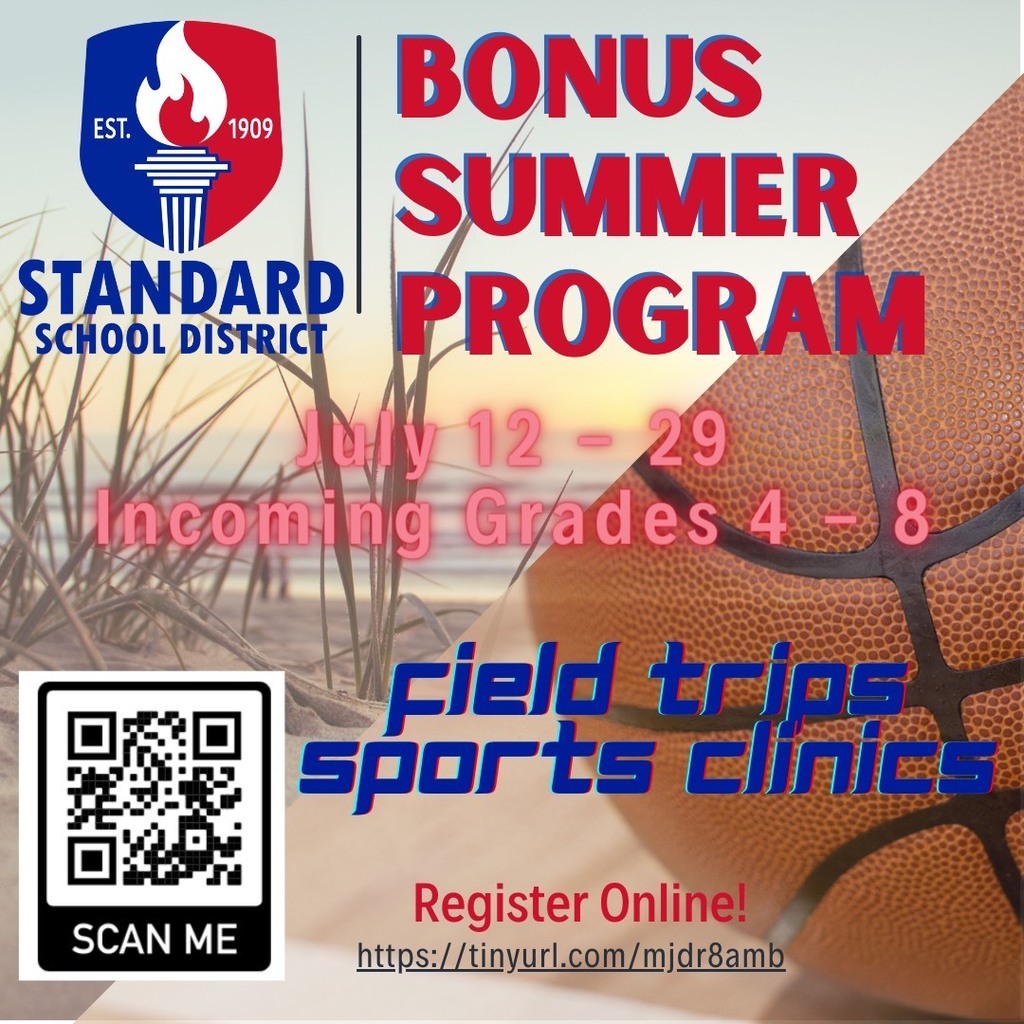 June 1 through June 26, 2020 meal distribution will be from 10:00 AM to 11:30 AM, Monday - Thursday at Standard Middle School, and the bus stop at West Day and Park Meadow Drive.